April 5th, 2010 by
Benj Edwards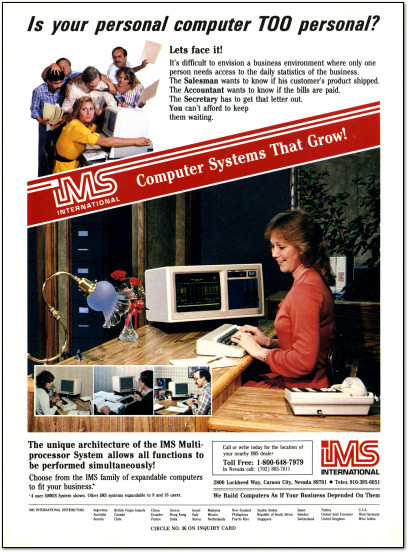 "Is your personal computer TOO personal?"
Facetious 1980s computer manual quote: "Never operate a computer with the monitor sitting directly in front of you. Neck torsion increases muscle tone and blood flow to the brain, resulting in higher computing performance."
[ From Interface Age, November 1983, p.13 ]
Discussion Topic of the Week: Have you ever been forced to share a PC with someone else? Tell us about it.