Tuesday, February 7th, 2012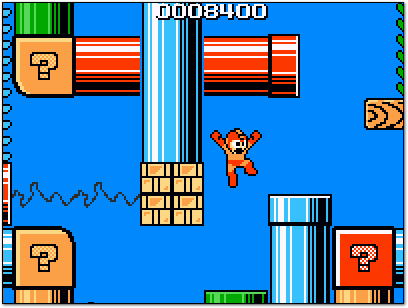 Fans of my old VC&G column Hacksterpiece Theatre will enjoy my new slideshow on PCMag.com that profiles 10 amazing classic video game ROM hacks. Not surprisingly, the piece is titled, 10 Classic Video Game Hacks Everyone Should Play.
I'm sure you can suggest some great hacks too, so I'd like to know — what are your favorite ROM hacks?