Monday, October 12th, 2015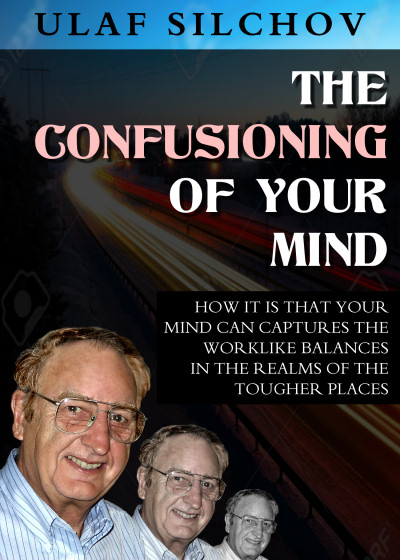 [ Our longtime contributor, Ulaf Silchov, recently completed his first self-help book, which will soon be available through Amazon.com. It isn't completely VC&G-related, but it contains sound advice for navigating the challenges of our hectic daily lives. To help him promote his book, I thought I'd let him write about it here. — Benj ]
INTRODUCTIONS
IT HAS BECOME TO THE ATTENTIONS OF ULAF THAT SOMES OF YOUR MIND HAVE BECOMES CONFUSIONED. AND SO ULAF WRITES THE SELFS-HELP BOOKS, WHICH ULAF CALL "THE CONFUSIONING OF YOUR MIND," BY ULAF SILCHOV.
IN THE BOOKS ULAF EXPLORE THE CAUSE OF THE CONFUSIONING AS WELLS AS WHAT RITUALS TO PERFORM UPON IT.
(FOR THE CAUSES, ULAF LOOK HEARTILY UPON THE VIDEO GAMES FIFTY PERCENTAGES OF THE TIMES)
HERE YOUR MIND READS AN EXCEPTION OF THIS BOOKS THAT GIVE A TIPS OF POWER TO THOSE WHO NEEDED IT MOST IN THE TIME OF GREAT STRUGGLE.