Friday, August 14th, 2020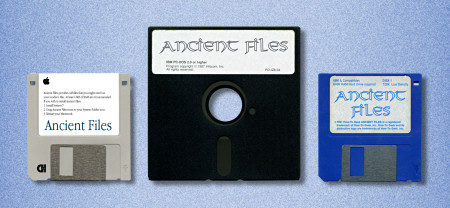 As I mentioned back in April, I joined up with How-To Geek in February, and I've been regularly writing tech history-related features in addition to my usual how-to pieces.
Since that first post, I've written many more pieces that may be of interest to VC&G readers. Here's a list:
Some of my favorites include the Turbo Button piece, in which I discovered the first PC to ever use a turbo button, the Noisy Modem piece, in which I identified the man who invented the onboard modem speaker, and my look at Gopher, wherein I talked to the lead creator of the Gopher protocol. My ode to Windows 2000 is fun too. But heck, they're all fun reads.
Hope you enjoy reading them! Keep an eye on my How-To Geek author page for more in the future.