Thursday, July 22nd, 2021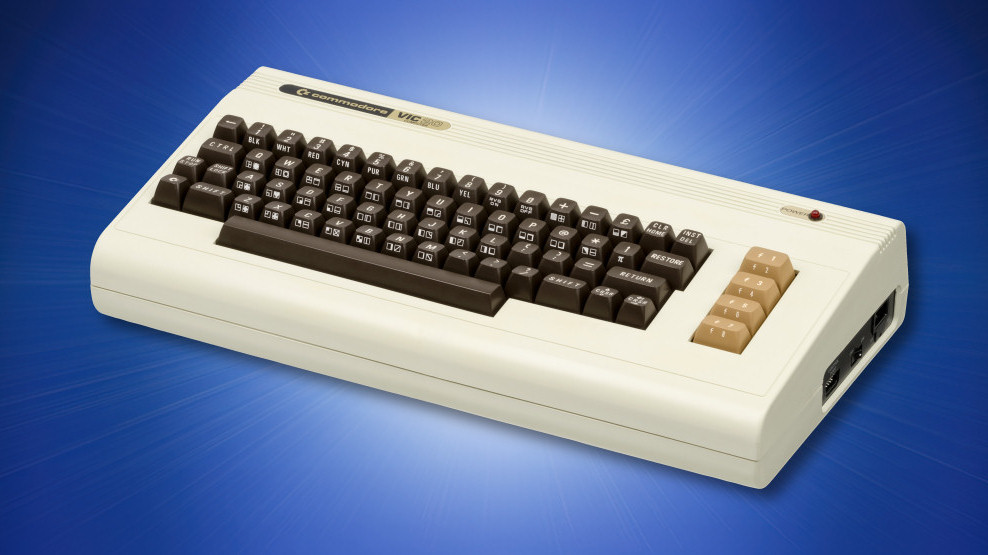 I joined How-To Geek in February 2020, and I've been regularly writing tech history-related features in addition to my usual how-to pieces. At the moment, they're usually published every Monday or on special anniversaries.
Since my first post and second post detailing my history-related How-To Geek articles, I've written 46 more pieces that may be of interest to VC&G readers (bringing the total to 66, I think). Man, I've been busy! This is the kind of writing I always wanted to do for Vintage Computing and Gaming if my Patreon had ever been fully funded. Luckily, I've got a great thing going at How-To Geek.
I realize this list is almost incomprehensibly long, so I'll try to break it into categories. I also wanted to have a record of all of them in one place, which will help when referring to them in the future.
[ Continue reading Wowzers! 46 More How-To Geek History Articles » ]