Tuesday, November 26th, 2013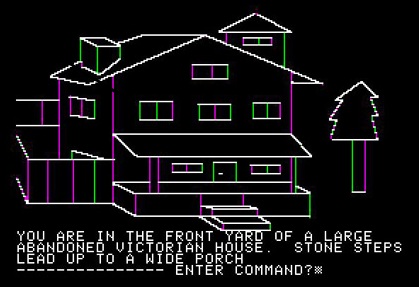 Three cheers for Jason Scott and his push to create a JavaScript-based port of the MESS emulator platform. The result, the Internet Archive's Historical Software Collection, is nothing short of brilliant.
The collection puts dozens of vintage computer games and applications at your fingertips by allowing you to run them, emulated, from a browser window. It's a huge step forward for preserving the heritage of our software culture. Here, ease-of-access is key.
I've been horribly remiss by not mentioning this earlier — but better late than never for something this important.