Wednesday, March 8th, 2017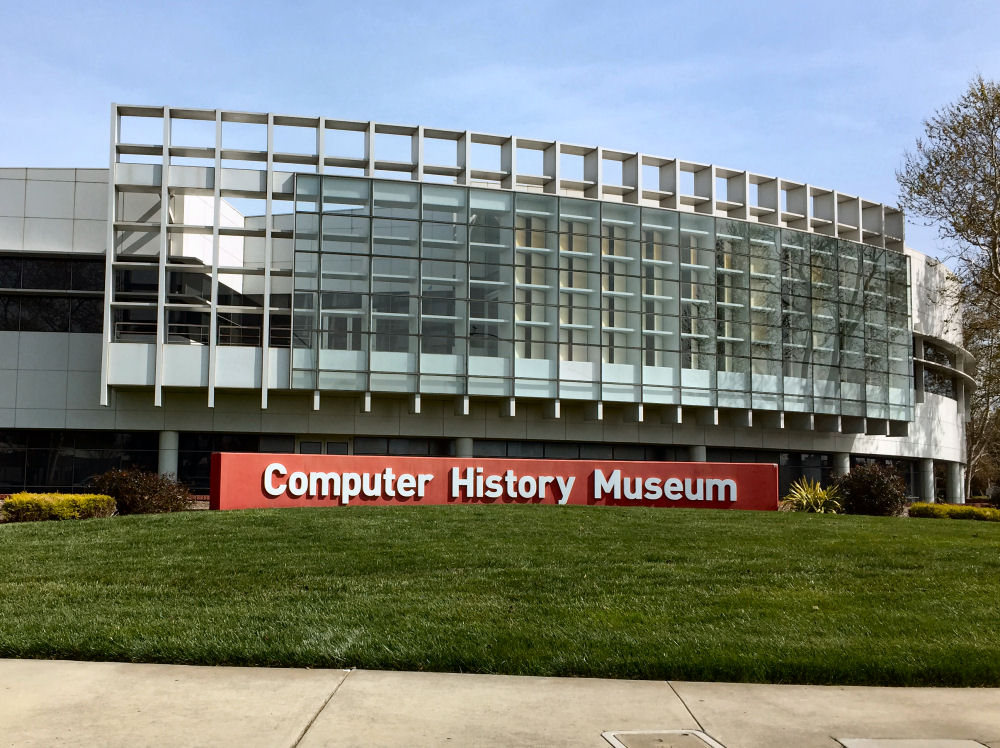 Last week I was in San Francisco for the Game Developers Conference, and I had a blast. I need to write more about that soon.
On Friday, I took a day trip down to Mountain View to visit the Computer History Museum, which I had not been to since 2006.
Aside from not having visited since they opened their first major exhibit, I am friends with the senior curator, Dag Spicer, and it was great to finally meet him face to face. I also met up with Allan Alcorn (creator of Pong) there, and we wandered around enjoying the exhibits together. That too is a story for another day.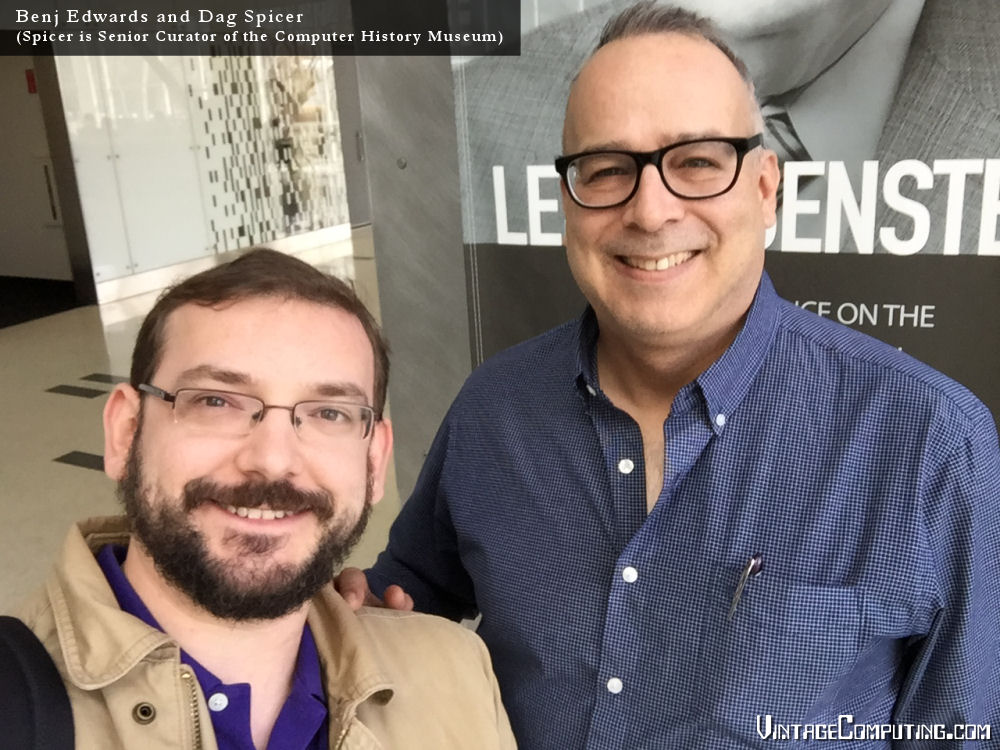 The CHM is a wonderful place, and the exhibits are top-notch. Just brilliant. No where else can you see the first mouse, the Pong prototype, the Atari 2600 prototype, the Community Memory machine, and so many more legendary artifacts.
I also love it because there are bits and pieces of my work scattered throughout the place.
[ Continue reading "Retro Scan" Enshrined at the Computer History Museum » ]