February 16th, 2007 by
Benj Edwards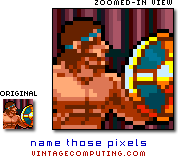 I see now that my previous weeks' challenges have been too easy! Either that, or you guys are just too good. Time for a real challenge. This week's theme is "Fantasy Beat 'Em Ups." Think Golden Axe, but not. That should help you pin them down. The first block is to the right, the other two are below. As always, post your guesses in the comments section of this entry, and don't be bashful. Good luck!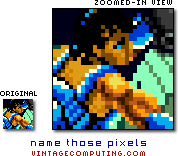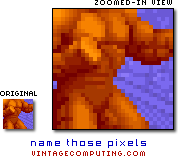 The answers to the last challenge are after the break.
Last Challenge's Answers
Ragnatic got Kolibri first, then jabo2099 chimed in with the correct answer for the 3rd one. Finally, KitsuneDarkStalker stepped in and name all three! Great work, guys — keep it up.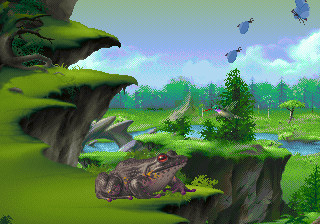 Kolibri (32X)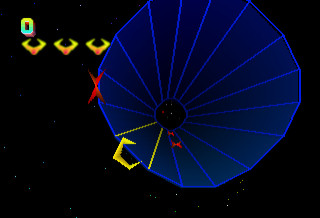 Tempest 2000 (Jag)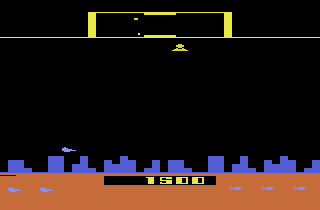 Defender (2600)