April 25th, 2007 by
Benj Edwards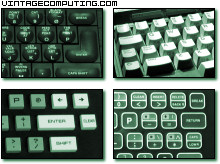 Keyboards, keyboards everywhere, but not a drop to drink. How many different computer keyboards have you used in your lifetime? Do you remember the good ones? The bad ones? By golly, I've known quite a few.
See if you can recognize which vintage computer system each of these keyboards comes from. Feel free to post comments about them and share your memories about keyboards of yore. Answers to the quiz will be posted next week as an update to this entry.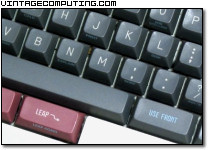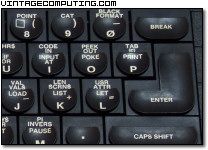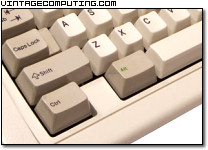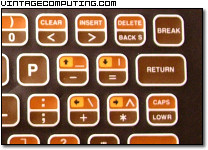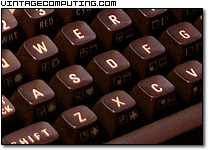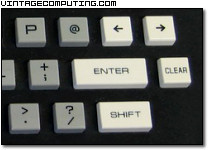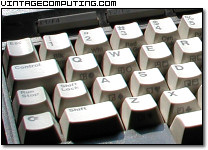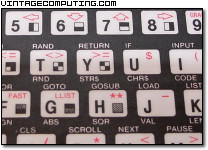 Answers after the break.
Answers (05/02/2007)
1. Canon Cat
2. Sinclair ZX Spectrum +
3. IBM Model M
4. Atari 400
5. Commodore 64
6. TRS-80 Color Computer
7. Commodore Plus/4
8. Timex-Sinclair 1000 or Sinclair ZX-81