August 31st, 2008 by
Marty Pickleman
A photo essay by Marty Pickleman, Grade 5
I like video games. They are fun.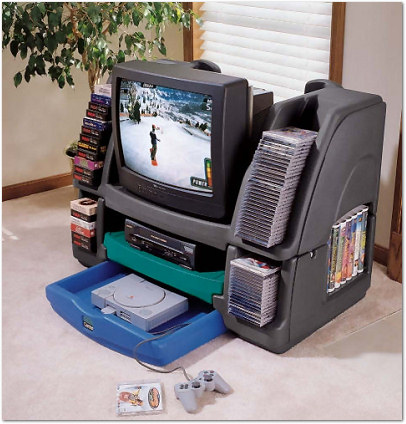 Sometimes I carry my video games in a green box.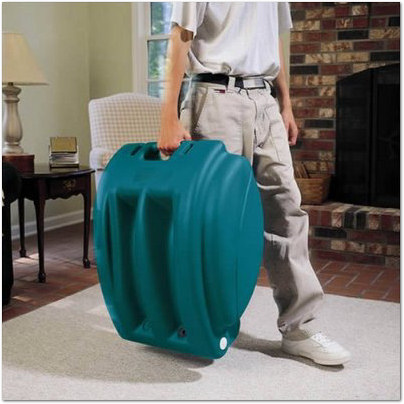 I unfold them like this.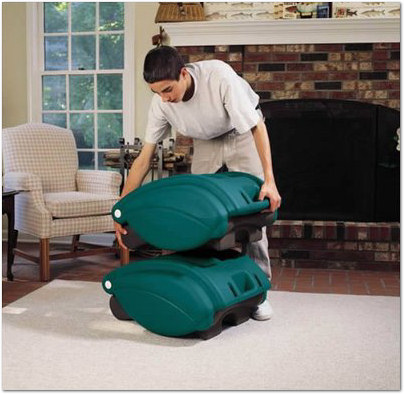 My sister likes to scare me by hiding in the box and jumping out.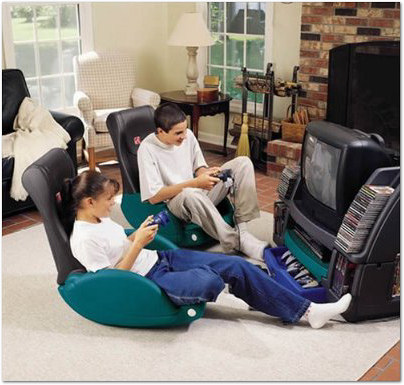 If she beats me at Tetris, I fold her back up.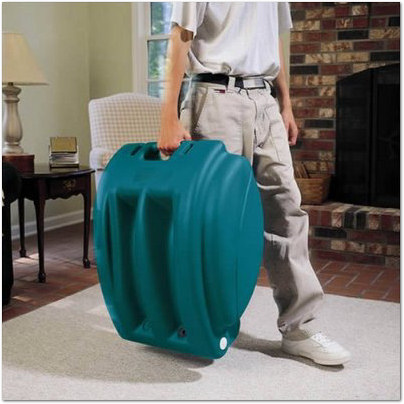 If I win, she makes a bowl of chunky butter cubes.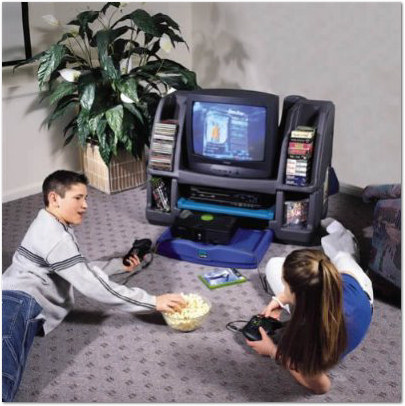 Sometimes my friends come over.
If there isn't enough room, we become tiny.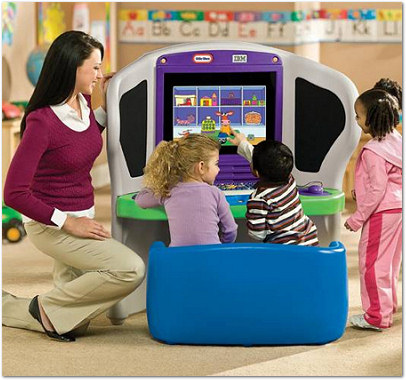 If there's too much room, we get really old.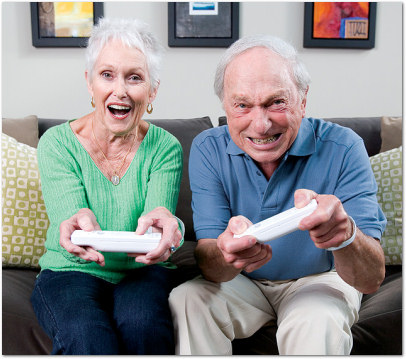 Some days, I play video games without cords.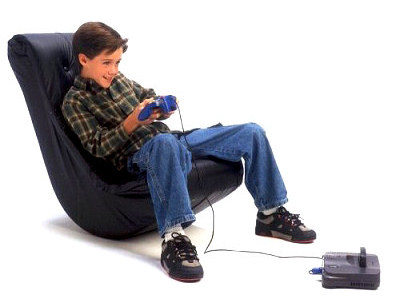 Some days, I play them without looking at the TV.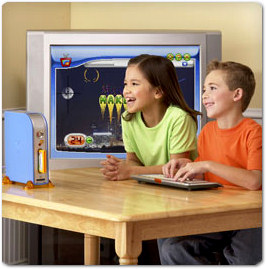 And some days, I play them without being white.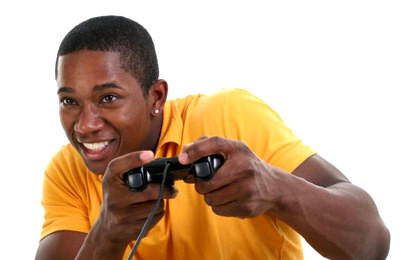 Video games are fun.