Tuesday, November 10th, 2015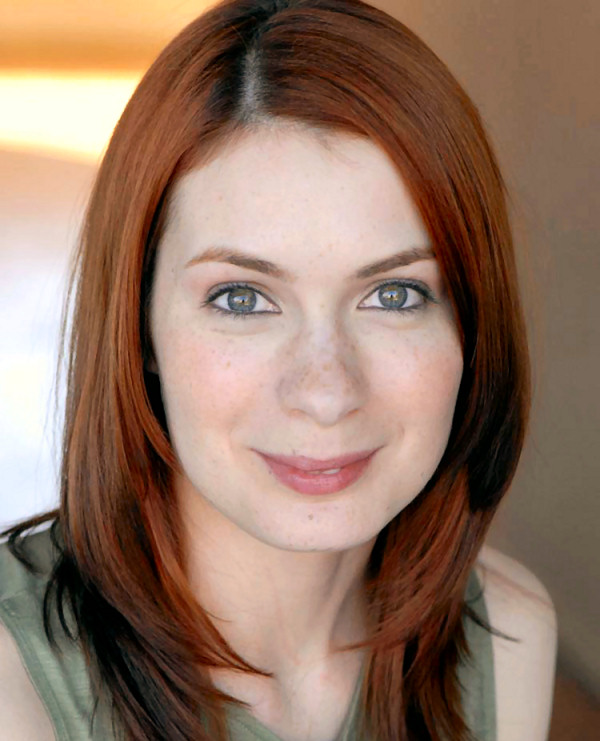 10 DAYS OF VINTAGE: Day 10
One week ago, I had a chance to talk to Felicia Day, an American actress who has gained considerable renown for embracing her geeky side.
In 2007, Day created a pioneering web TV show called The Guild that focused on a group of disparate characters in a World of Warcraft-like MMO who are nonetheless bound together by their devotion to the game — and to each other as teammates.
After launching The Guild, Day went on to co-star in Joss Whedon's Dr. Horrible's Sing-Along Blog, an award-winning musical miniseries crafted especially for the web. She has also acted in shows such as Buffy the Vampire Slayer, Supernatural, and Eureka.
Just this year, Day released a memoir called You're Never Weird on the Internet (Almost), that I read from cover-to-cover in a few days and enjoyed immensely. In it, she talked about growing up in the American South, her gaming habits, embracing her geeky nature, and creating The Guild.
With that book in mind, I thought it would be fun to ask her some questions about her early computing and gaming habits. Along the way, we touch on the philosophy of genius and celebrity, and whether it's safe to do an interview while you're driving a car.
I hope you enjoy it.
This interview took place on November 4, 2015 over the telephone.
[ Continue reading VC&G Interview: Felicia Day — Actress, Author, and Geek Advocate » ]