Monday, May 25th, 2009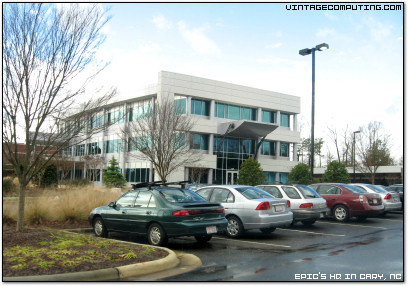 You've probably heard of Epic Games by now — you know, the company behind Gears of War and the Unreal Engine. We read a lot about those blockbuster products these days, but Epic's story stretches back much farther than that. For example, did you know that the very same Epic was once one of the world's foremost shareware game publishers?
In January of this year, I had the immense honor of exploring Epic's rich history in a sit-down interview with Tim Sweeney, founder and CEO of Epic. Over lunch at a local restaurant, we discussed his early programming years, the genesis of ZZT (Epic's first game), Jill of the Jungle, Apogee Software, the shareware wars, his thoughts on id Software's early work, the future of game graphics, and much more.
After some time on the back burner, this long, in-depth interview has finally seen the light of day over at Gamasutra. Shareware fans and general history computer buffs shouldn't miss it. Heck, I did the interview and I'm reading it again. I hope you enjoy it.