Tuesday, November 10th, 2015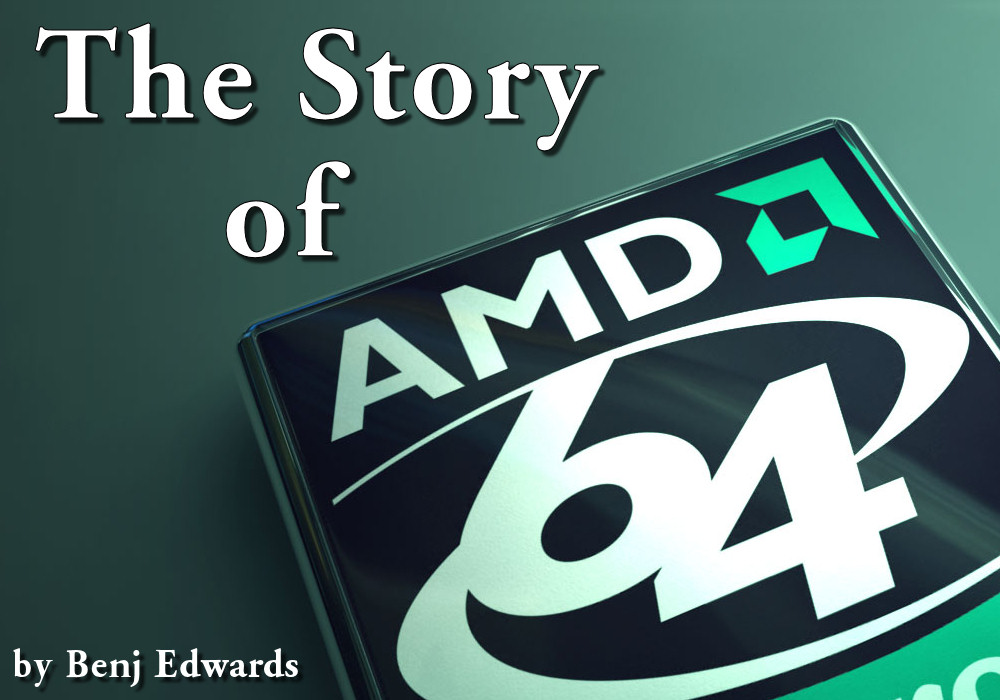 (An interpreted narrative told through real AMD stock photos)
10 DAYS OF VINTAGE: Day 9
Tuesday, October 30th, 2012
Back in 2007, I intended to write an article about the 10th anniversary of Nick Newhard, the designer and lead programmer of Blood, and arranged for an interview.
For whatever reason, my interview with Newhard didn't take place until April 2008 via email. (That's probably why I shelved the project.) Since it's almost Halloween — and it's the 15th anniversary of Blood this year — I thought I'd share this little gem from my archives. It should be a treat for any Blood fans that might be out there.
I'm presenting this interview a little more sparsely laid-out than I usually do just for the sake of expediency. Some day I will write more about Blood, but until then, I hope this nugget of history will tide you over.
Get Blood
By the way, you can buy Blood on GOG.com these days for $5.99 (price at present). It runs great in DOSBox on a fast machine — make sure you crank up the in-game display resolution for greatest effect. The game is amazing in 1440×900 VESA mode on a widescreen monitor.
I heartily endorse the thorough and frequent playing of Blood, as it is one of the greatest PC games of all time — in my opinion, at least.
[ Continue reading VC&G Anthology Interview: Nick Newhard on Monolith's Blood (2008) » ]