June 8th, 2017 by
Benj Edwards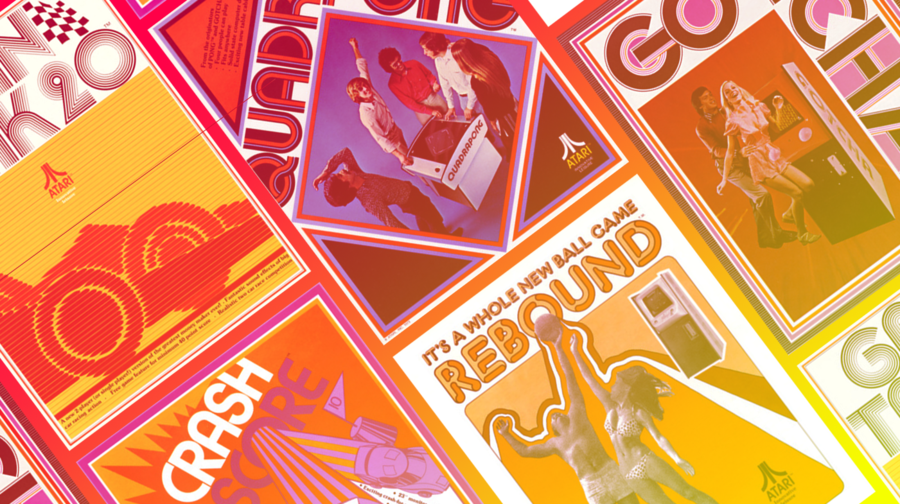 Rolling Stone recently launched a dedicated gaming site called Glixel, and just recently, EGM alum and Glixel's General Manager, John Davison (of whom I am a big fan), asked me to write something for the site.
So I did. Atari turns 45 this month, and I thought it would be fun to look back at some of Atari's early coin-op titles that very few people have heard of. The result is called "Atari's Forgotten Arcade Classics," and you can read it now over at Glixel.
If I weren't so busy with other projects, I'd dive more in-depth into the origins of Atari — I certainly have a lot to say about it. But that will have to wait until another time. Until then, I hope you enjoy this piece.