April 14th, 2008 by
Benj Edwards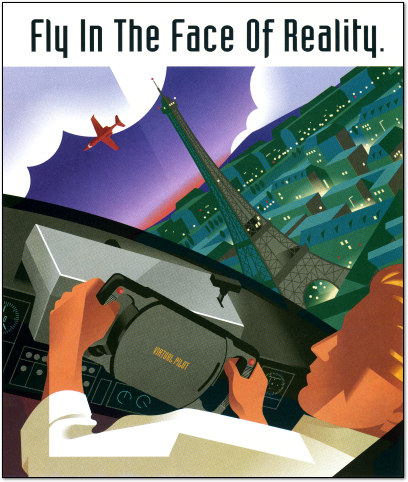 Tom's congenital lack of eyeballs had never been an obstacle…until now.
[ From Video Games and Computer Entertainment, November 1992 ]
Discussion topic of the week: What's your favorite flight simulator software of all time?
If you use this image on your site, please support "Retro Scan of the Week" by giving us obvious credit for the original scan and entry. Thanks.