February 16th, 2009 by
Benj Edwards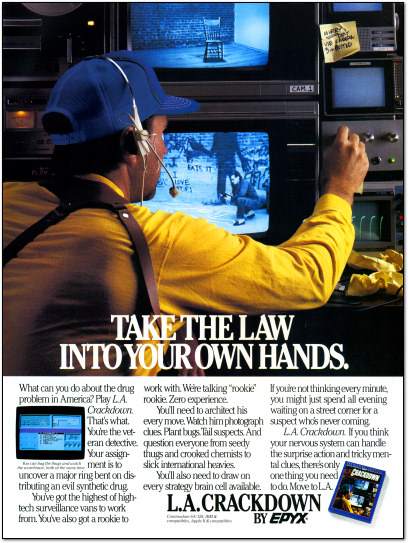 Take the law into your own hands.
[ From Compute's Gazette for Commodore Users, June 1988 ]
Discussion topic of the week: EPYX made a number of great games in the 1980s. Do you have a favorite?
If you use this image on your site, please support "Retro Scan of the Week" by giving us obvious credit for the original scan and entry. Thanks.