Monday, July 16th, 2012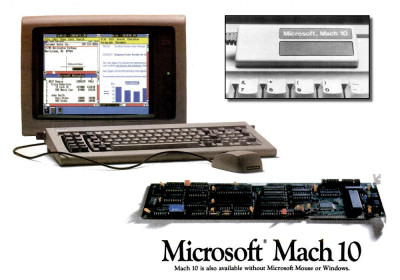 Microsoft's recent announcement of its Surface tablet line has brought a lot of attention to the history of Microsoft's hardware products. Unfortunately, most accounts of that history are sorely lacking, rarely going beyond Microsoft's involvement in PC peripherals like mice.
I thought I'd remedy that gap in history by digging back into the past and bringing to light a forgotten era of Microsoft hardware — all of which, it just so happens, launched in the 1980s.
The result, "The Secret History of Microsoft Hardware," is now live over at PCMag.com. I hope you enjoy it.