December 21st, 2010 by
Benj Edwards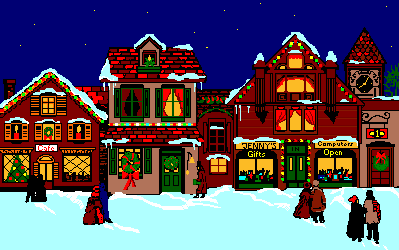 A few days ago, PCMag.com published a slideshow of vintage Christmas graphics files that I put together. Some of those images were stills from animated GIFs. Below, you'll find the full animated GIF files featured in the article and a whole lot more. Merry Christmas!
Prepare to be besparkled.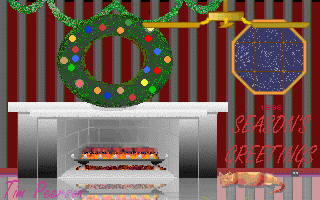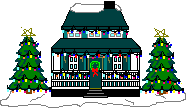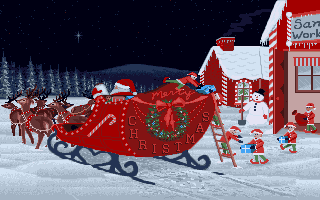 If That Didn't Put an Eye Out
Here are even more Christmas animated GIFs, most of which were culled from the world of free late-1990s webhosting (think Geocities).