Wednesday, April 15th, 2020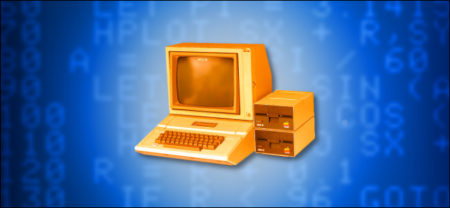 Back in February, I landed a full-time job at How-To Geek as a Staff Writer. It's been a great gig, and I am enjoying helping people with tricky (and sometimes very simple) tech problems.
I've written a lot about iPhone, iPad, Mac, Windows 10, and the Nintendo Switch so far, but HTG also lets me do a history feature about once a week. That way I can keep flexing my tech nostalgia muscles. Here are the history pieces I've done so far:
Expect much more where that came from, so keep an eye on my How-To Geek page, and you'll see new ones pop up from time to time.
I hope everybody out there is doing well.  This blog isn't dead yet — I still plan to post some more Retro Scans some day.