Tuesday, March 26th, 2013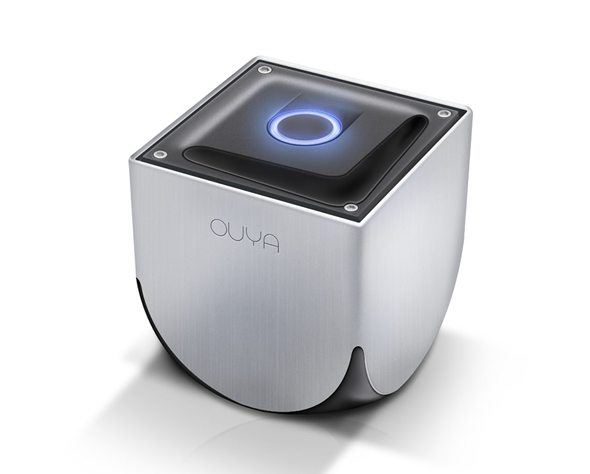 Over at Kotaku, Tina Amini recently wrote a piece titled "Ouya Tries To Dispel Fears That The Console's Nintendo Emulators Will Promote Piracy." It's not a good piece.
First of all, the author isn't clear whose fears Ouya is trying to dispel. By my reading, it is only the author herself who "fears" what may happen if Ouya allows Nintendo emulators on its console, and only because she wants to drum up controversy for a blog post. Fear mongering bullshit.
Tina, don't use fear over emulation or piracy as your traffic-boosting media pawn. It doesn't help anybody.
Emulation isn't the enemy. Piracy isn't even the enemy. They're bogeymen that help preserve a system where media companies overcharge and re-charge for their works over and over and over again. (I'm talking all media here, not just video games.)
The never-ending war against piracy isn't a war against pirates. It's a war against consumers. The content industry has dressed it up to look like a battle of good vs. evil when it's really just a battle to keep your wallet pried open while dollars pour out.
That war has real casualties for everyone that are far worse than piracy: things like consumers' fair-use rights over products they have rightfully purchased or licensed, free speech, security research, and our historical legacy.
Piracy, if left completely unchecked, would definitely hurt publishers. But it's not unchecked. It's illegal.
Let people do what they want with open platforms. Let the law be the law, and let the people decide if it's in their best interest to respect it or break it.
You could always put people in straitjacket if you didn't want them to break any laws, but it wouldn't allow them to be free, would it?
DRM is a digital straitjacket, and a "walled garden" is a fancy name for a comfortable prison. If a company like Ouya is brave enough to let their console be used for whatever purpose, that should be commended, not discouraged.
P.S. Fix the DMCA