Tuesday, July 27th, 2021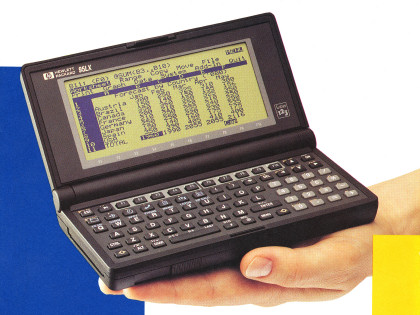 In the mid-1990s, my dad gave me a Hewlett Packard HP 95LX he bought from a friend and never used. The HP 95LX (1991) is a really cool handheld PC that runs DOS from ROM.
While looking for 95LX software around 1997 (according to the file dates, although it's very possible I grabbed them earlier), I went on CompuServe and downloaded a passel of shareware games, amusements, and utilities that were designed specifically for the HP 95LX. Many of them were programmed by David K. Goodman, and they mostly date from 1991 and 1992.
[ Continue reading HP 95LX Games From CompuServe in the 1990s » ]