September 2nd, 2016 by
Benj Edwards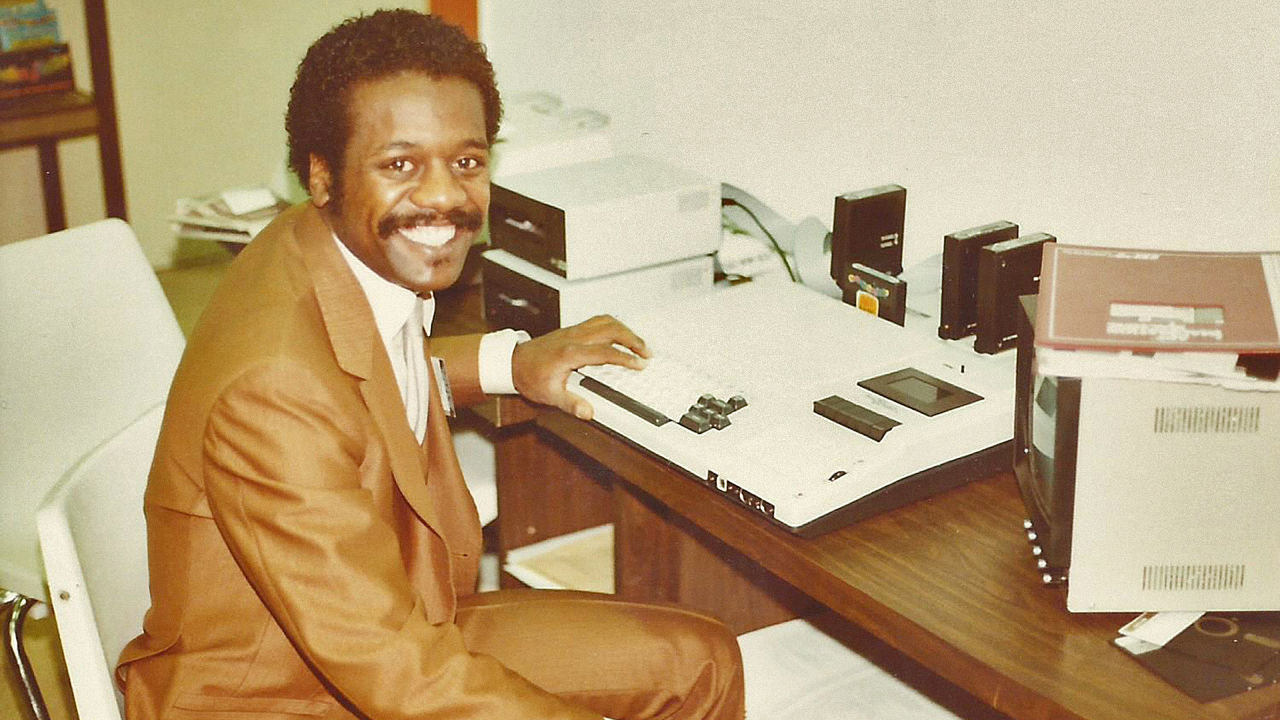 Just today, FastCompany published my in-depth history of Ed Smith and APF Electronics.
APF was responsible for several video game consoles in the 1970s (like the MP1000) and a personal computer called The Imagination Machine. Ed Smith was the primary electronics designer for the MP1000, and he has quite a story to tell.
I think you guys will really enjoy the piece.
Thirty-seven years ago, New York-based APF Electronics, Inc. released The Imagination Machine, a hybrid video game console and personal computer designed to make a consumer's first experience with computing as painless and inexpensive as possible.

APF's playful computer (and its game console, the MP1000) never rivaled the impact of products from Apple or Atari, but they remain historically important because of the man who cocreated them: Ed Smith, one of the first African-American electronics engineers in the video game industry. During a time when black Americans struggled for social justice, Manhattan-based APF hired Smith to design the core element of its future electronics business.

What it took to get there, for both APF and Smith, is a story worth recounting—and one that, until now, has never been told in full.