February 24th, 2015 by
Marty Goldberg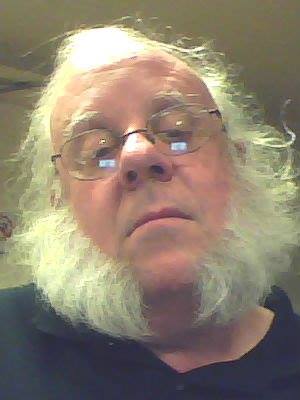 [The following news comes to us via video game historian Mary Goldberg, who has allowed VC&G to republish his Facebook announcement here so more people can see it. –Benj]
It is with a sad heart that we announce the passing of Atari legend and friend Stephen D. ("Steve") Bristow, who died this past Sunday, February 22, 2015 at the age of 65 following a short illness.
Bristow was one of the originals, helping Nolan Bushnell out during the development of the world's first commercial arcade game, Computer Space, while an intern at Ampex.
He then moved to Nutting Associates, the publisher of Computer Space, as an intern. At Nutting, he soon took over for Nolan Bushnell when Bushnell and business partner Ted Dabney left to form Atari.
In the early 1970s, Bristow joined up once again with Bushnell at Atari for a short while before being tapped to form secret Atari subsidiary Kee Games with Joe and Patricia Keenan. There, he lead the creation of several groundbreaking arcade games such as the full-color multiplayer Indy 800 and the seminal game Tank.
Bristow occupied many positions at Atari throughout the 1970s an 80s. Upon the merger between Kee Games and Atari, he oversaw Atari's Coin Engineering as well as later projects like the Electronic Board Game Division. He later became Plant Manager of Pinball Production at Atari before moving to VP Engineering, Consumer and Home Computer Division, then VP Engineering of Atari's Consumer Game Division in the early 1980s.
From there, Bristow moved to VP Advanced Technology, then VP Engineering, AtariTel Division (which produced telephone products). Then finally, he joined Atari's Engineering Computer Division as VP and became an Atari Fellow before leaving Atari all together in February 1984.
Bristow continued with an impressive electrical engineering career afterword, but it's his time and accomplishments at Atari (and all the fun he brought us) that are the reason we're all here. He will be sorely missed.