Tuesday, January 29th, 2013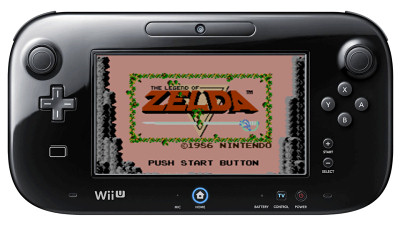 In light of the news that Virtual Console games on the Wii U won't be able to use save files from the Wii's Virtual Console, I would like to point something out.
Just today, I found a NES save file for The Legend of Zelda dated May 28th, 1998 (created by legendary NES emulator Nesticle) and continued that saved game in Nestopia in the year 2013.
I did it to spite Nintendo, because this is ridiculous.
That emulator save file originated on a PC I owned 15 years ago, and it resided on a long-since-decommissioned hard drive. Now it's saved to a SSD in a computer a bajillion times more powerful, with a different emulator, and it still works.
[ Continue reading Virtual Console Makes Nintendo Look Incompetent » ]